---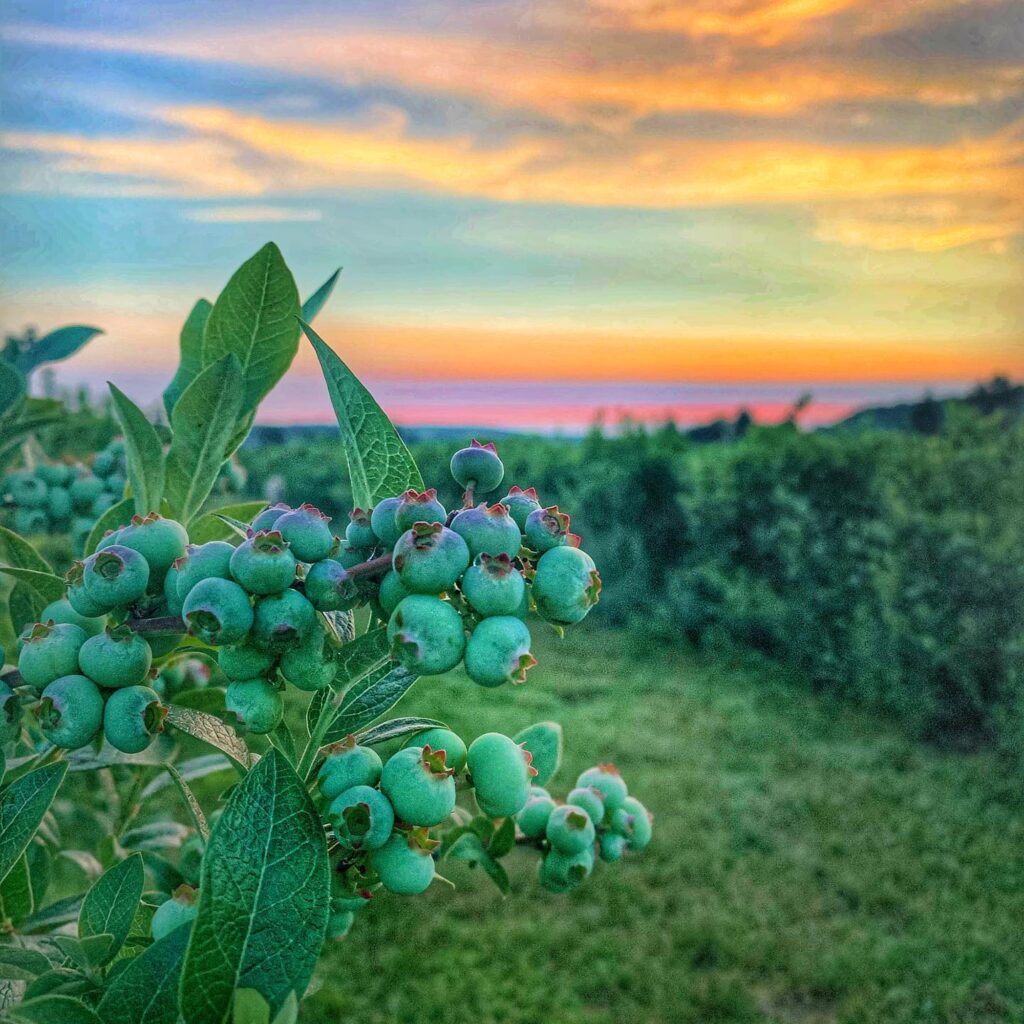 Twin Rivers Farm is a U-pick berry farm located north of Thessalon, Ontario. The farm was a family-run U-pick operation for over 30 years, that provided fresh berries to the surrounding area. Ryan & Cassie Whitehead purchased the farm in 2019 and produce strawberries, blueberries, and raspberries sold directly from the farm.
The Sustainable New Agri-Food Products & Productivity (SNAPP) Program assisted Twin Rivers Farm to build a new on-farm storage facility and cold storage space. This building is used to store farm equipment as well as keep straw, that is used to cover the crops in the fall. A central storage building saves time and is integral to increasing efficiency and creating a safer space for the farm that is open to the public.
---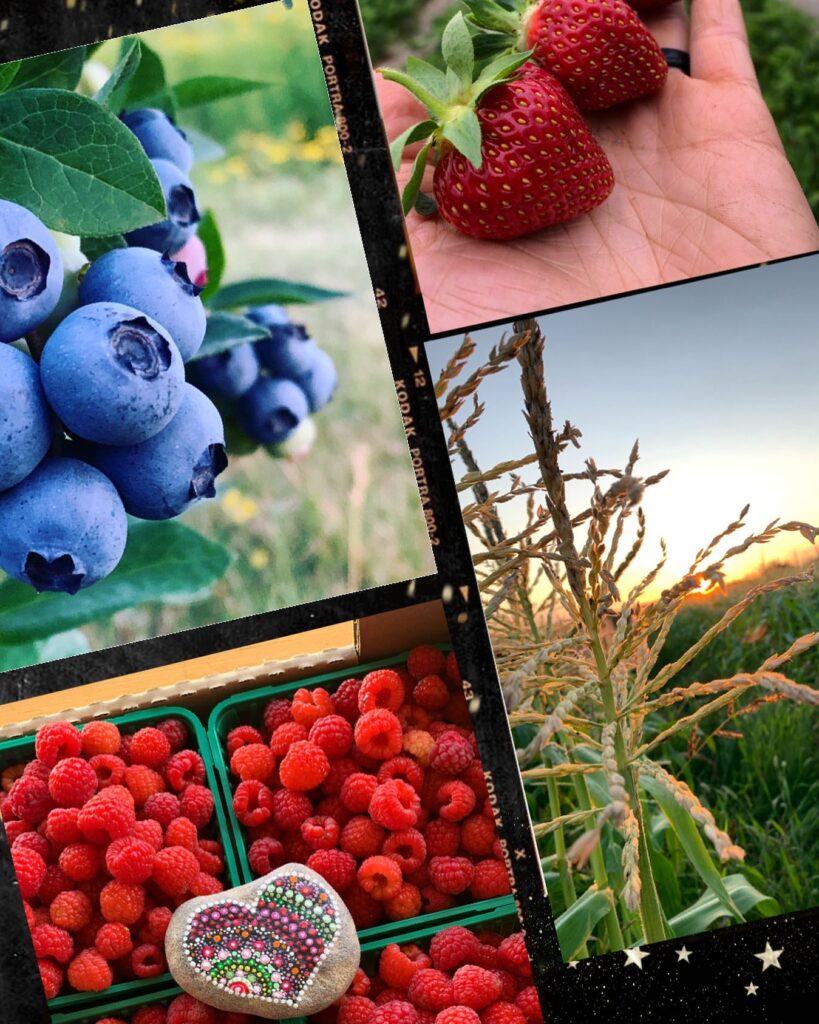 The building also includes energy efficient cold storage in order to keep the berries and other produce fresher longer and allows the farm to increase sales opportunities. They also built a new berry booth, which allows the farm to increase efficiency in sales to the public.
The Sustainable New Agri-Food Products and Productivity (SNAPP) Program is an initiative of the Rural Agri-Innovation Network (RAIN), a division of the Sault Ste Marie Innovation Centre in partnership with the Northern Ontario Farm Innovation Alliance and the Northwestern Ontario Innovation Centre and supports Northern Ontario agriculture and food producers, businesses, collaborations, communities and First Nations to create new products, enhance productivity and adopt clean technology to support improved environmental performance while fostering growth. SNAPP is proudly supported by FedNor.
---
Funding support provided by: