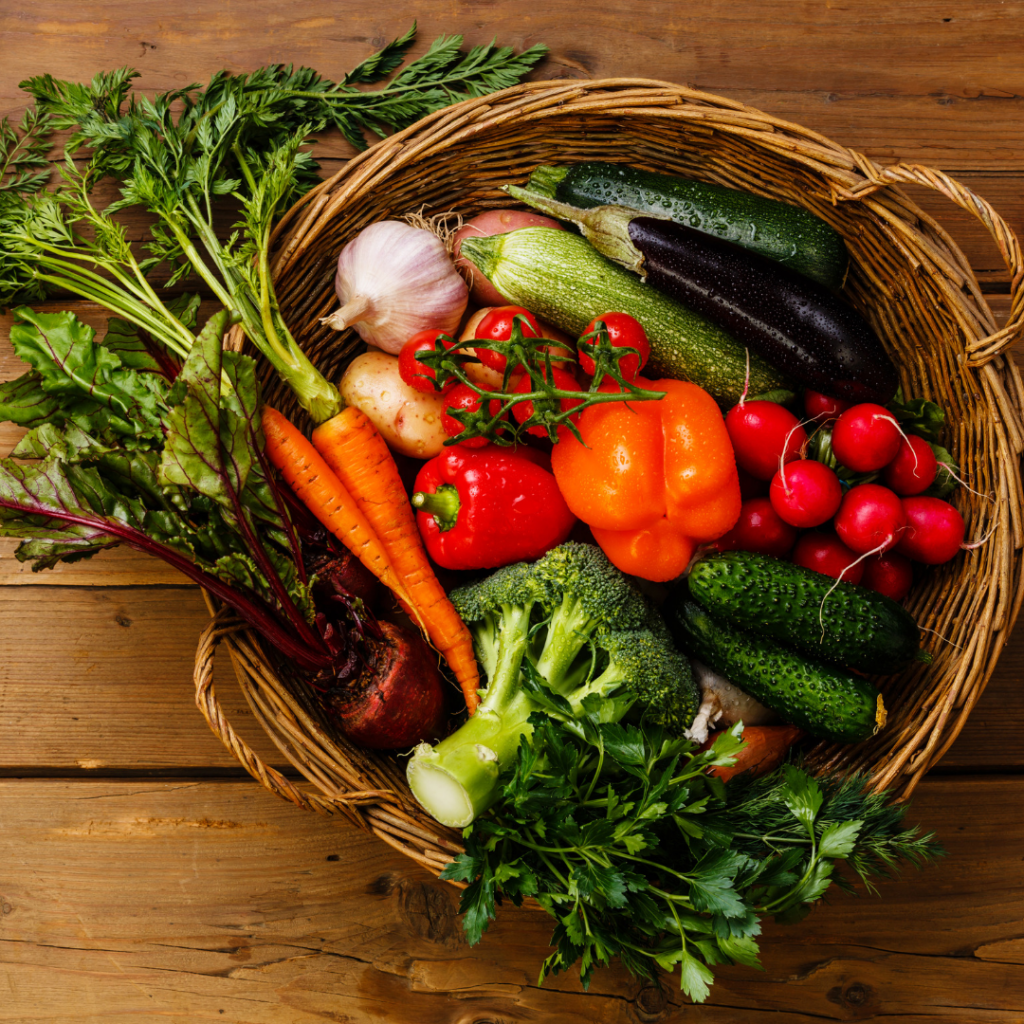 Over 10 years ago Buy Algoma Buy Fresh started as a project of local partners as an online and printed directory for local consumers to find local products.
The Rural Agri-Innovation Network (RAIN) has developed a branding initiative to connect consumers with local food, drinks, products and experiences here in Algoma, by bringing together local producers, processors, farmers' markets, restaurants and retailers.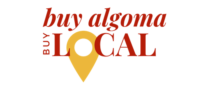 Buy Algoma Buy Local aims to create awareness of business/organization that support local, increase the number of local products that are purchased and create a communication platform.
Buy Algoma Buy Local will promote businesses / organizations with:
A listing in our local guide (directory) where printed guides are distributed throughout Algoma
A listing on our www.buyalgoma.ca
Participating in various marketing campaigns
Participating as a vendor at community events
Featuring on our social media platforms which include Facebook, Instagram and Twitter
Buy Algoma Buy Local will connect businesses/organizations by:
Using our brand logo in promotional materials (e.g. website, packaging, menus etc.)
Displaying the Buy Algoma Buy Local decal (e.g. storefront window/door, farmers' market booth, farm gate etc.)