The Fair Finance Fund continues to accept loan applications on a revolving basis as long as funds are available; let them know right away if you are thinking of applying. The investment campaign is also ongoing to May 2020, with interest rates from 2-4% until then.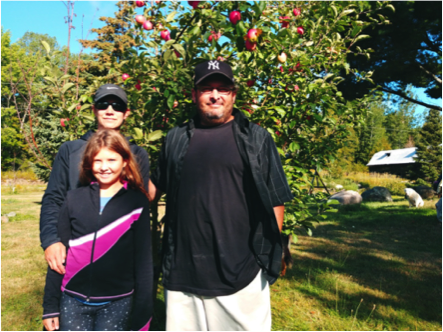 The Fair Finance Fund was launched as a pilot in November 2018, and as a fully operational revolving loan fund in April 2019. Since launch, the team has issued loans to entrepreneurs in the local food and farm sector and raised money through grants and community bonds. The Fair Finance Fund is committed to making a difference through more resilient food systems, climate adaptation and resilience in Ontario's food systems, and by creating a place for people and foundations to invest in their beliefs.
The Fair Finance Fund made a splash in its first six months:
$145,377 in loans issued so far
Assets Under Management currently: $675,377 with another $200,000 in the pipeline
Targets: 10-15 loans annually
$850,000 additional revenues in Ontario's economy
$4 impact for every dollar invested
1 new job per $20,000 in loans
Environmental benefits: reduced food miles, improved water and energy use, improved soil health and biodiversity
Join us in looking to the future of Ontario's food systems and the planet, there are lots of ways to be involved:
Apply for a loan through the two page preliminary application
Invest with us
Join the Loan Review Committee or Board
Join the group of mentors supporting loan clients
Help us get the word out by sharing this post, following us on Facebook, Twitter, Instagram, and supporting our awesome loan clients at Ontario markets and stores.
You can go right to the website to learn more: www.fairfinancefund.org or contact us at: info@fairfinancefund.org.