Farm Succession, Finance, & Budgeting
Presentations prepared by Len Davies, Davies Legacy Planning Group, Inc. for the Agriculture and Food Symposium 2016.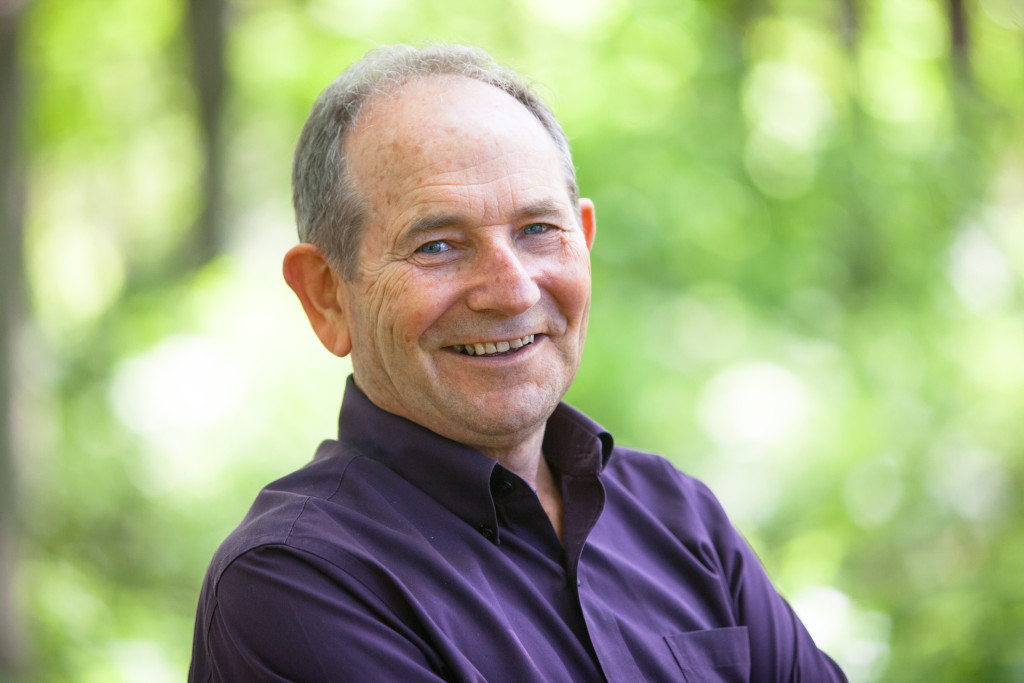 Farm Budgeting
Len has 50+ years' experience in the agricultural sector, with his youth having been spent working on the family dairy farm in Wellington County until purchasing his own farm in Kent County in 1980 where he has been a cash crop farmer ever since. Following his graduation from the University of Guelph, he began his Agribusiness career with the Shur-Gain division of Maple Leaf Foods. He then went on to work as a Research Analyst with the Economics Branch of OMAFRA, and Field Operations Management with AGRICORP. His practical knowledge and expertise go beyond traditional methods to include innovative and sustainable strategies for all types of farm operations. He fully understands the needs of farmers and is able to convey this to farm families throughout Ontario. Len is an advisor registered with the Farm Management Canada and an instructor for Farm Credit Canada's AgriSuccess workshops. Len us a graduate of SuccessCare and has certificates in risk management, estate planning and financial planning. Len has been sure to keep his expertise on the cutting edge as he most recently graduated from the University of British Columbia's Sauder School for Family Business as a Family Business Enterprise Planner where he learned unique methods and approaches in dealing with family business enterprises.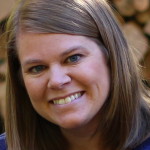 Malting Barley Opportunities
Presentation by Ashley McFarland, Director, Michigan State University Upper Peninsula Research and Extension Centre
Season Extension in Michigan's Upper Peninsula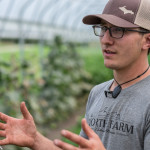 Presentation by Collin Thompson, The North Farm – Upper Peninsula Research & Extension Center