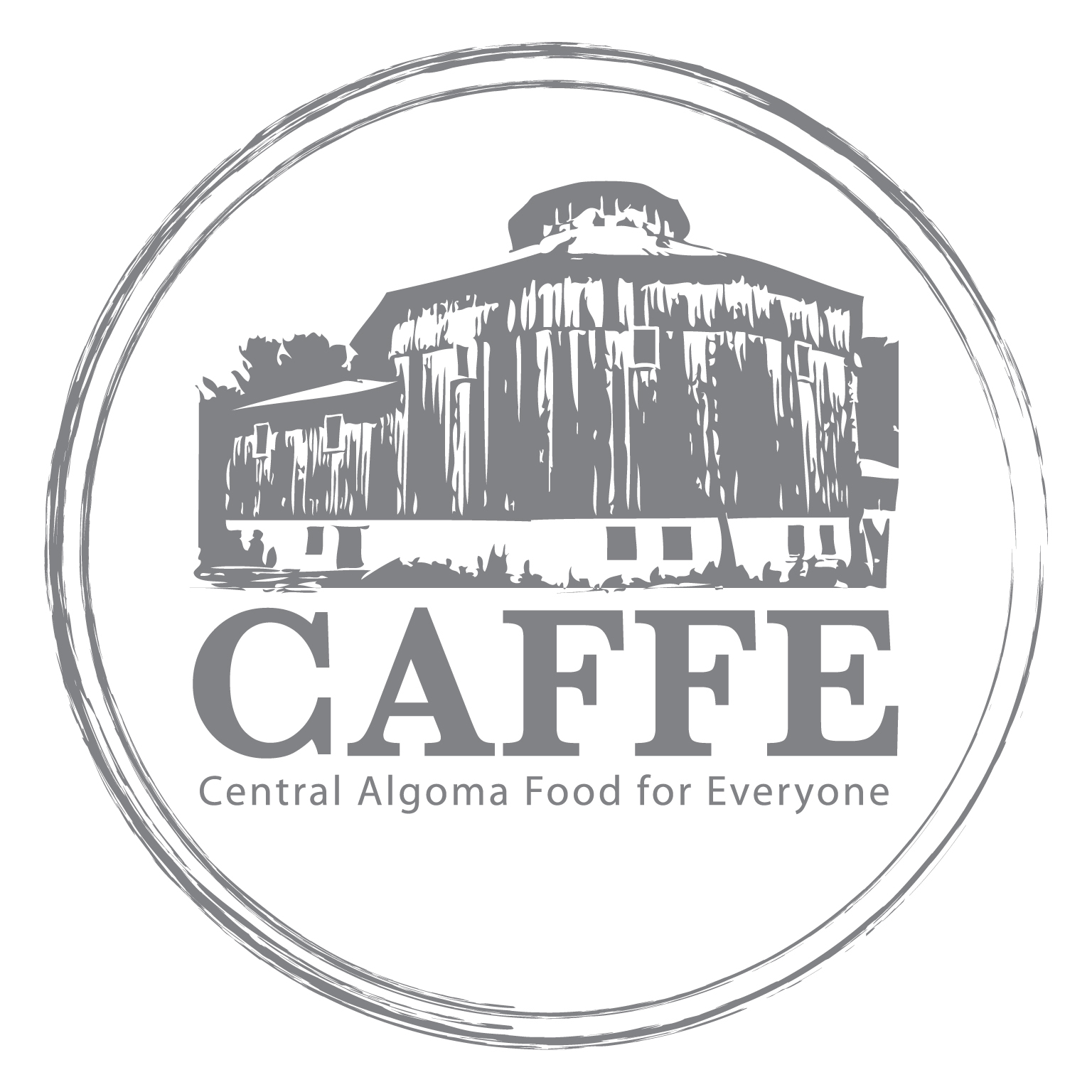 Resources & Links
The Central Algoma Food for Everyone (CAFFE) project is a collaboration between the Sault Ste. Marie Innovation Centre (SSMIC) / Rural Agri-Innovation Network (RAIN), the North Channel Poverty Network (NCPN), North Channel communities and organizations, and generously funded by the Ontario Trillium Foundation. This project aims to proactively address hunger among low-income families and individuals while increasing opportunities for enterprise development and expansion.
Agri-Food Processing in Algoma
The following survey is intended to address the needs of consumers, farmers, and processors in the Algoma region with respect to agri-food and processing opportunities. This information will be gathered to decide on next steps to encourage agri-food and other product development opportunities for the Algoma District. Please click the link below to complete the survey. If you have any questions or concerns, please contact Jessica Laidley at jlaidley@ssmic.com or 705-942-7927 x3034.
---