Market Development
RAIN's market development projects work to expand the market for Algoma producers of agricultural goods. This includes market research, infrastructure development around transportation to/from markets, and value-added/season-extension research for increasing market access.

Algoma Consumer Research Study on Local Food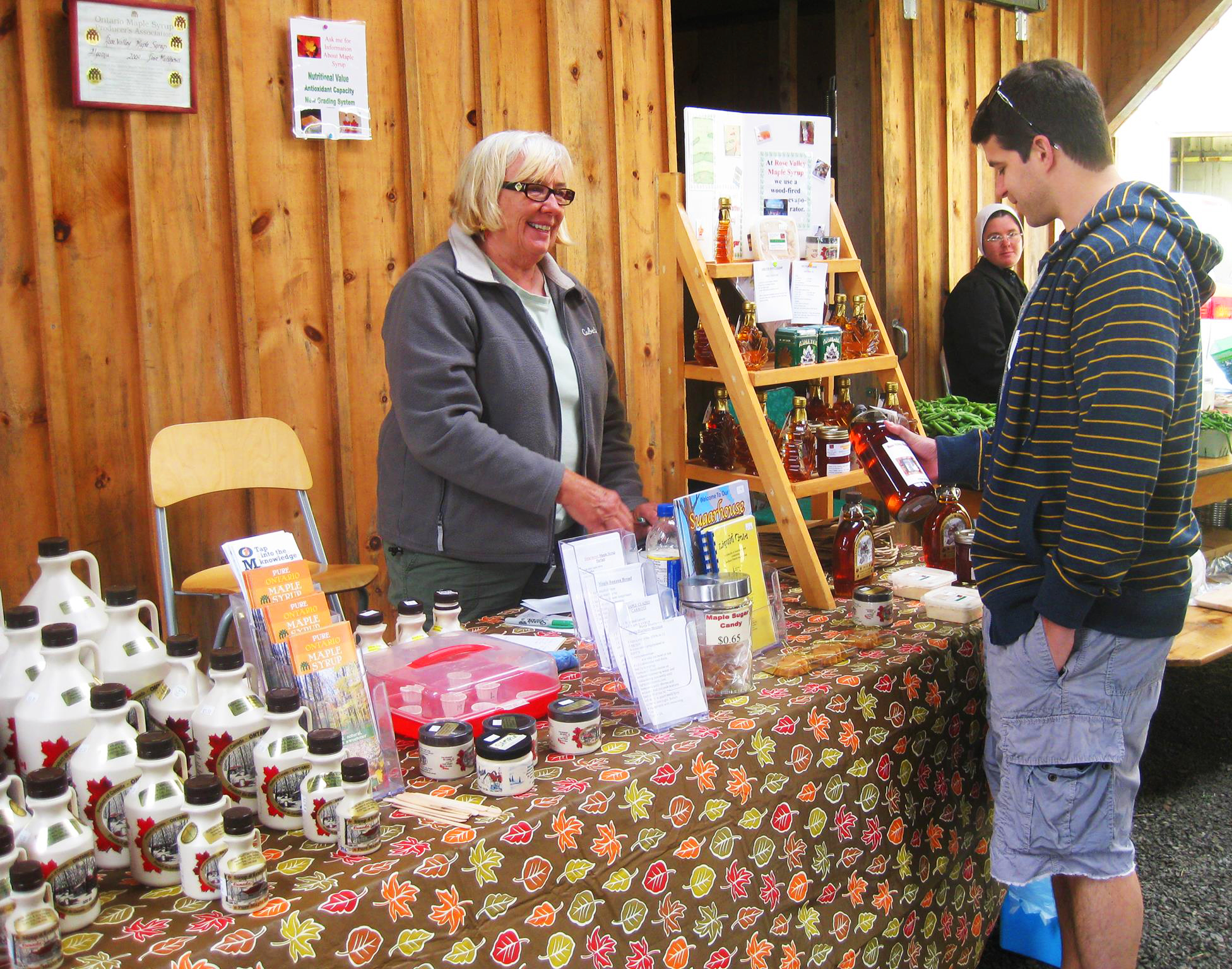 RAIN conducted survey research with Algoma consumers to and bridge the gap between food producers and local markets. RAIN conducted surveys at grocery stores, farmers' markets and events to identify Algoma consumer purchasing habits surrounding local food. The research will identify consumer preferences/needs for local food products and increase consumer awareness about local foods with the goal of increasing access to, sales and production of local food in Algoma. For a summary of the research results click here.
Eat Algoma. Local Food Festival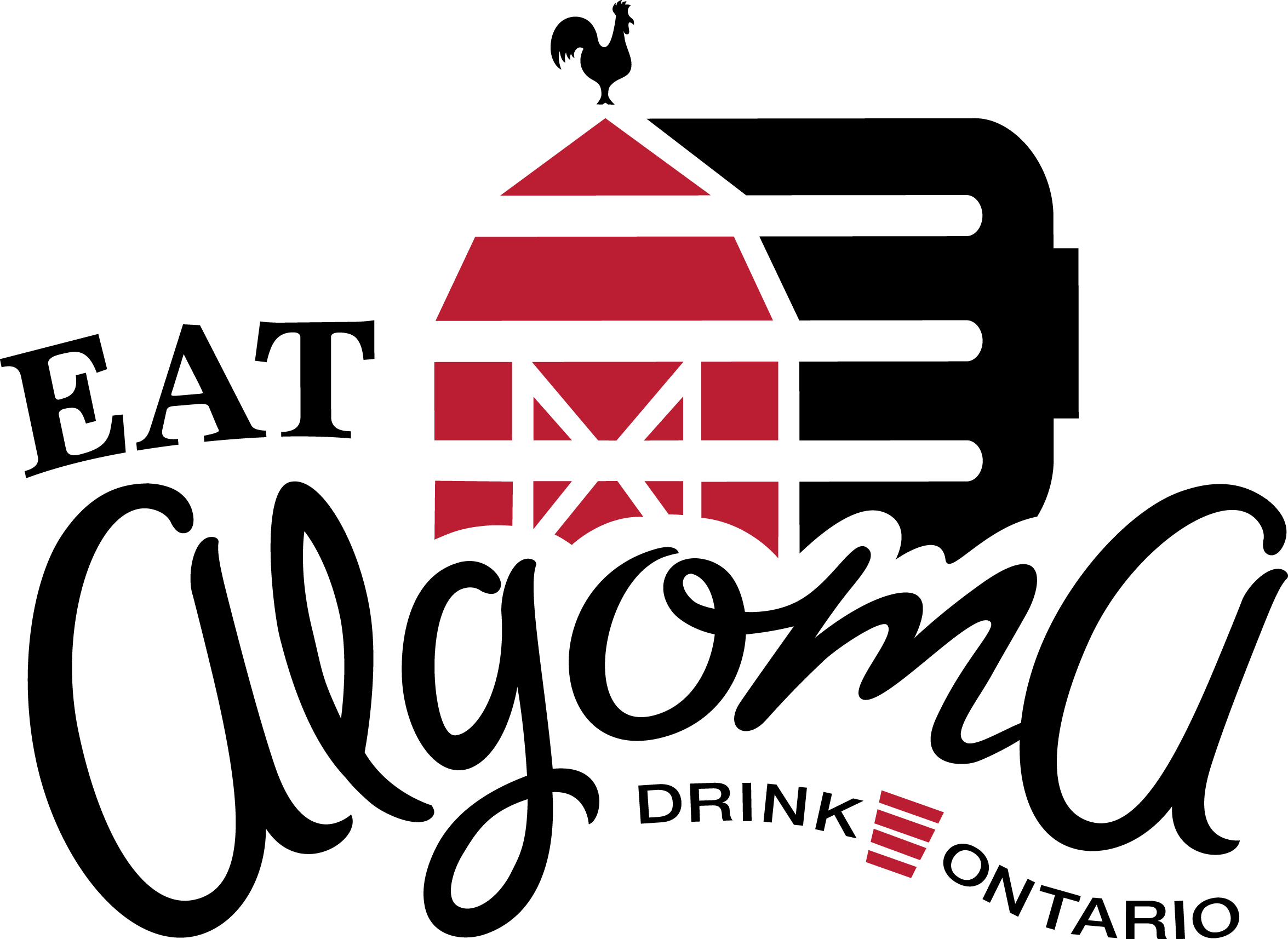 The Rural Agri-Innovation Network (RAIN) in partnership with the Sault Ste. Marie Innovation Centre (SSMIC) and NORDIK Institute hosted a new unique food experience for Sault Ste. Marie and Northern Ontario. Eat Algoma. a festive celebration of local food, farming and culinary traditions throughout the Algoma Region.
Proceeds generated supported various projects of the Rural Agri-Innovation Centre (RAIN), such as producer education, and raising awareness to consumers of food varieties and availability grown close to home.

Buy Algoma. Buy Fresh. Local Producer Directory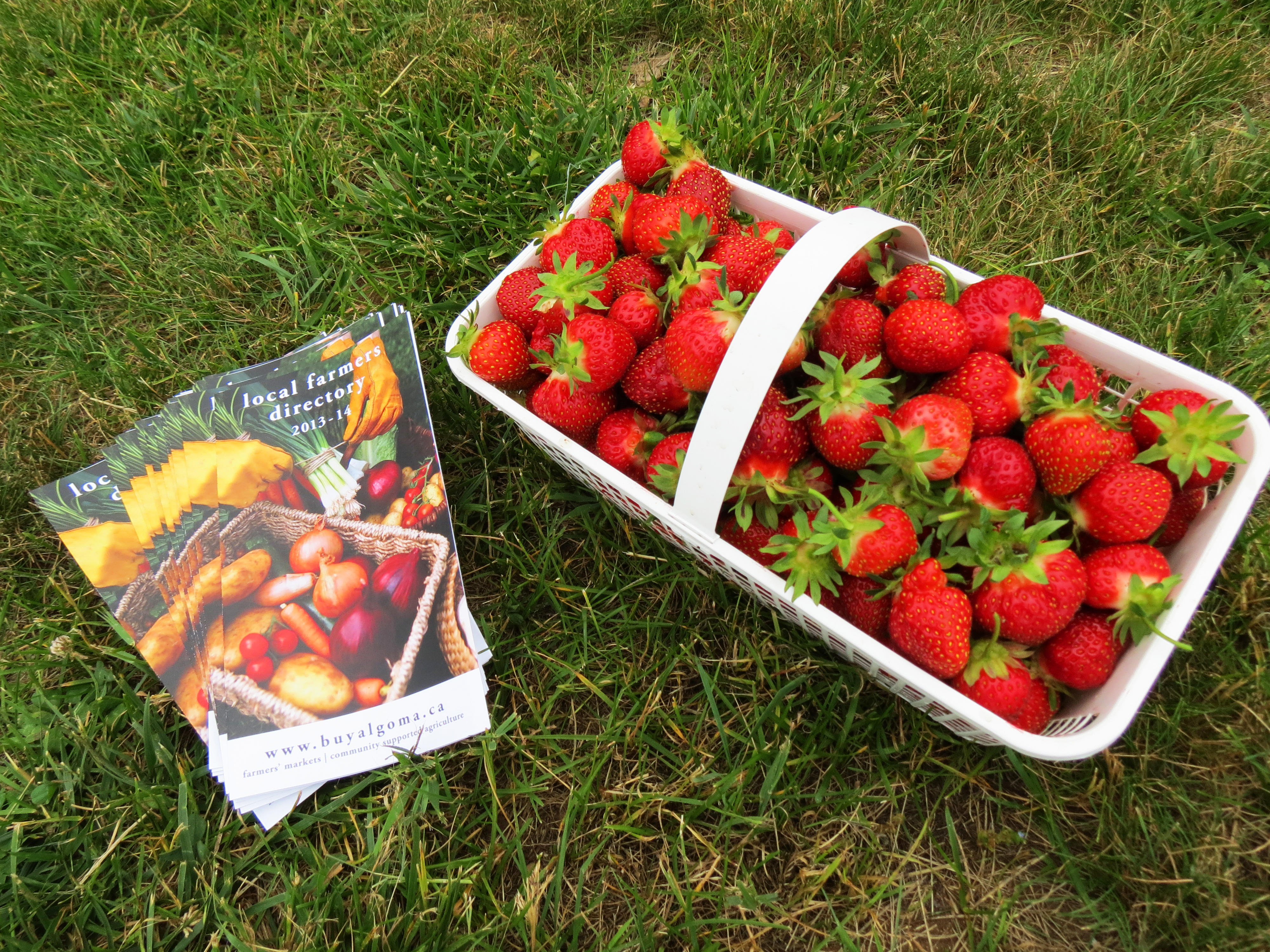 Buy Algoma. Buy Fresh is a project of the Algoma Food Network and RAIN that aims to enhance economic opportunities for agriculture in Algoma by facilitating linkages between producers and consumers through promotion, education, and co-operation.
Through research and investigation, local agricultural producers and their available products were identified and compiled into a directory that can be accessed on the Internet and through a printed brochure.  The project website (buyalgoma.ca) allows consumers to search for local agricultural products and producers in the area. The printed brochure also features information about producers and what they offer.
The brochure is currently being updated; the new directory will be posted on www.buyalgoma.ca

Expanding the Market for Locally Produced Meat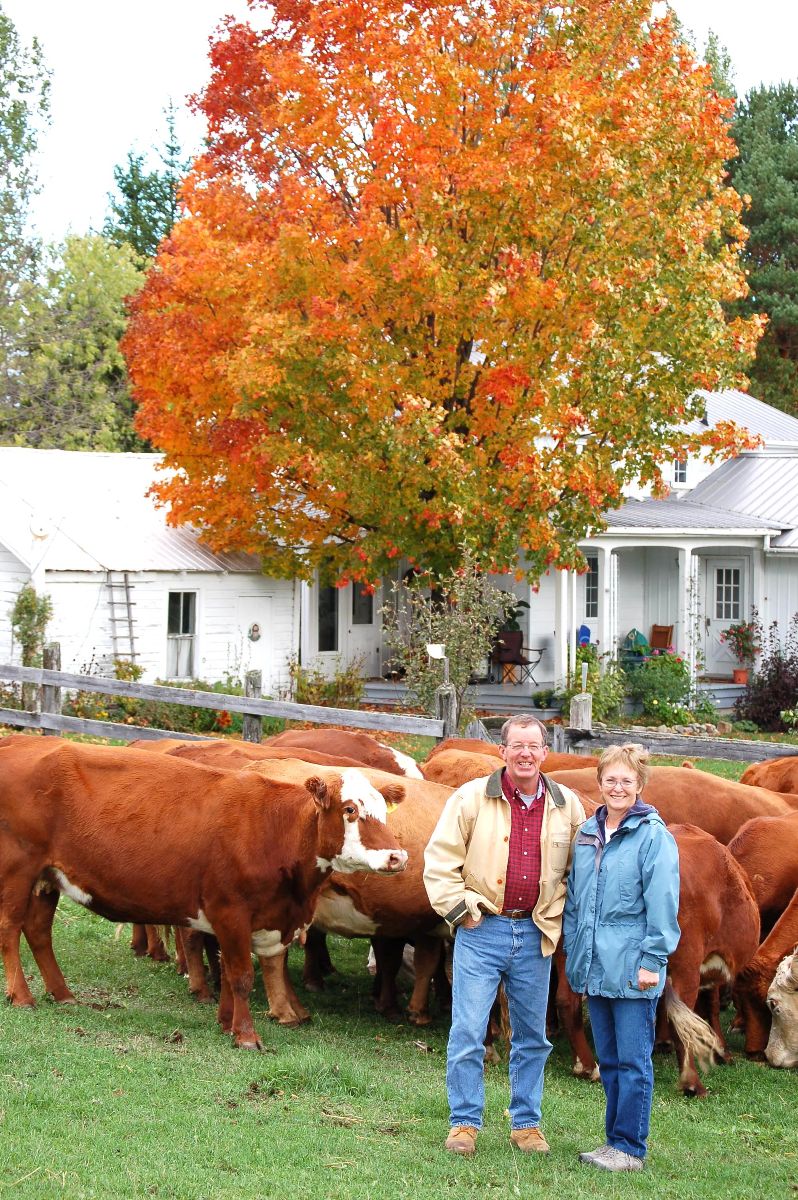 Through funding provided by the Ontario Market Investment Fund, RAIN conducted market research for Penokean Hills Farms between August 2011 and March 2012. The research aimed to expand the market for locally produced meat in Algoma District by conducting market research integral to launching Penokean Hills Farms' brand of grass-fed beef and lamb. The project conducted market research with Environics Analytics to determine Penokean Hills Farms' target consumers, providing consumer profile information including demographics, social values and media usage for these target consumers. Additionally, Environics Analytics identified neighbourhoods in Algoma District containing target consumers for Penokean Hills Farms' products. Based on consumer profiles a strategy was developed to expand the market for locally produced meats in Algoma District, including increasing consumer awareness about local agriculture. The marketing campaign included updating the Penokean Hills Farms website, local advertising using web, print and digital broadcast, and updated marketing materials including brochures, signage, and event display materials. Neighbourhood information provided from Environics Analytics was used for a direct mail marketing campaign, and for acquisition of new point-of-sale locations.
The funding provided through the OMIF project allowed Penokean Hills Farms to:
Conduct research into the buying habits and geographic locations of target consumers of Penokean Hills Farms products
Purchase materials necessary for increasing brand awareness in point-of-sale locations, events and tradeshows
Design marketing and advertising materials to target Penokean Hills Farms target consumer
Provided insight into other markets outside of/within Algoma District that can be penetrated in the future by the brand.
The main accomplishment from the project has been increased brand awareness. With the aid of the OMIF funding the brand has created professional, aesthetically pleasing materials that ensure customers and retailers expect a high quality product. Two new point-of-sale locations were acquired within the course of the project, and sales increased with the acquisition of these. Networking has been key for the group, and many partnerships with other producers have been established that may provide opportunities in the future.
Since this study the brand has introduced pork and is now selling to the Sudbury market.