The Rural Agri-Innovation Network (RAIN) was developed through discussions with stakeholders, consultations with local growers, and through the efforts of its partner organizations, the Sault Ste. Marie Innovation Centre (SSMIC) and the Northern Ontario Research, Development, Ideas, and Knowledge (NORDIK) Institute. These stakeholder organizations have continued to be involved through RAIN's Advisory Committee.
The Sault Ste. Marie Innovation Centre (SSMIC) is a non-profit organization established in 1999 to function as a catalyst for economic development and diversification in the information technology and science sectors in Sault Ste. Marie and Algoma district. SSMIC's mission is to drive business growth, facilitate research and commercialize innovation in globally significant areas of science and technology through partnerships, expert advice, community development, business incubation, youth outreach and sector development activities. Key SSMIC divisions include the Community Geomatics Centre, Rural Agri-Innovation Network, Business Support Services, YouLaunch, Lottery and Gaming, and the Energy Innovation Hub.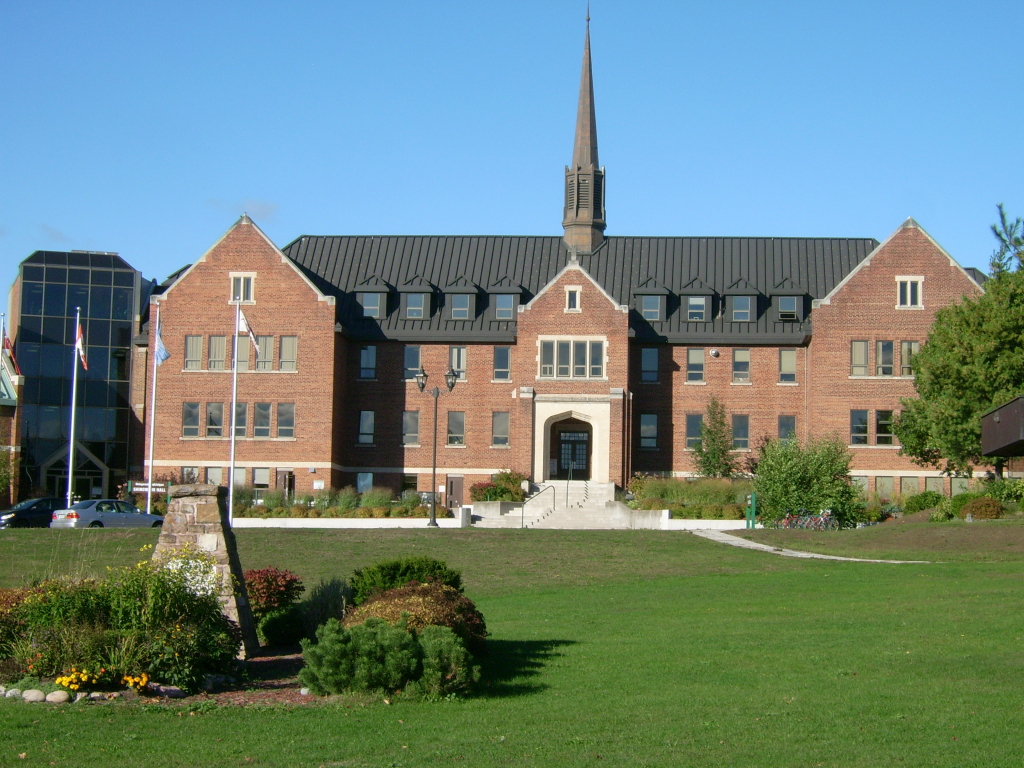 The NORDIK Institute promotes more vibrant, caring, and sustainable communities through research, dialogue, analysis, and reflection dedicated to the practice of holistic community development. NORDIK works with communities (First Nations or Municipalities), community organizations, non-profits, and businesses to build their capacity. Capacity building is done through research projects that cycle through a process of planning, implementation, and evaluation. This type of research methodology encourages community engagement and mobilization, and civic participation, i.e., the participation of people at the grass-roots level in developing policy which is responsive to their needs. NORDIK was RAIN"s primary research partner for the duration of the pilot project (2013-2015). NORDIK has a long history and is well-accepted for its valid research methodology, particularly in the fields of community development and organizational change.