Rogers Crop Enterprises is owned and operated by Selina and James Rogers. The Rogers family settled in Kapuskasing from Saskatchewan in 2017, where they have been applying their 20 years of agricultural experience to establish a farm in northern Ontario. A true family-owned business, Selina, James and their four children work on the farm and are involved in all aspects of the business in Kapuskasing and Saskatchewan.
"Thank you to the SNAPP program for what the kids are able to do. It makes what they're doing on the farm easier".

-Selina Rogers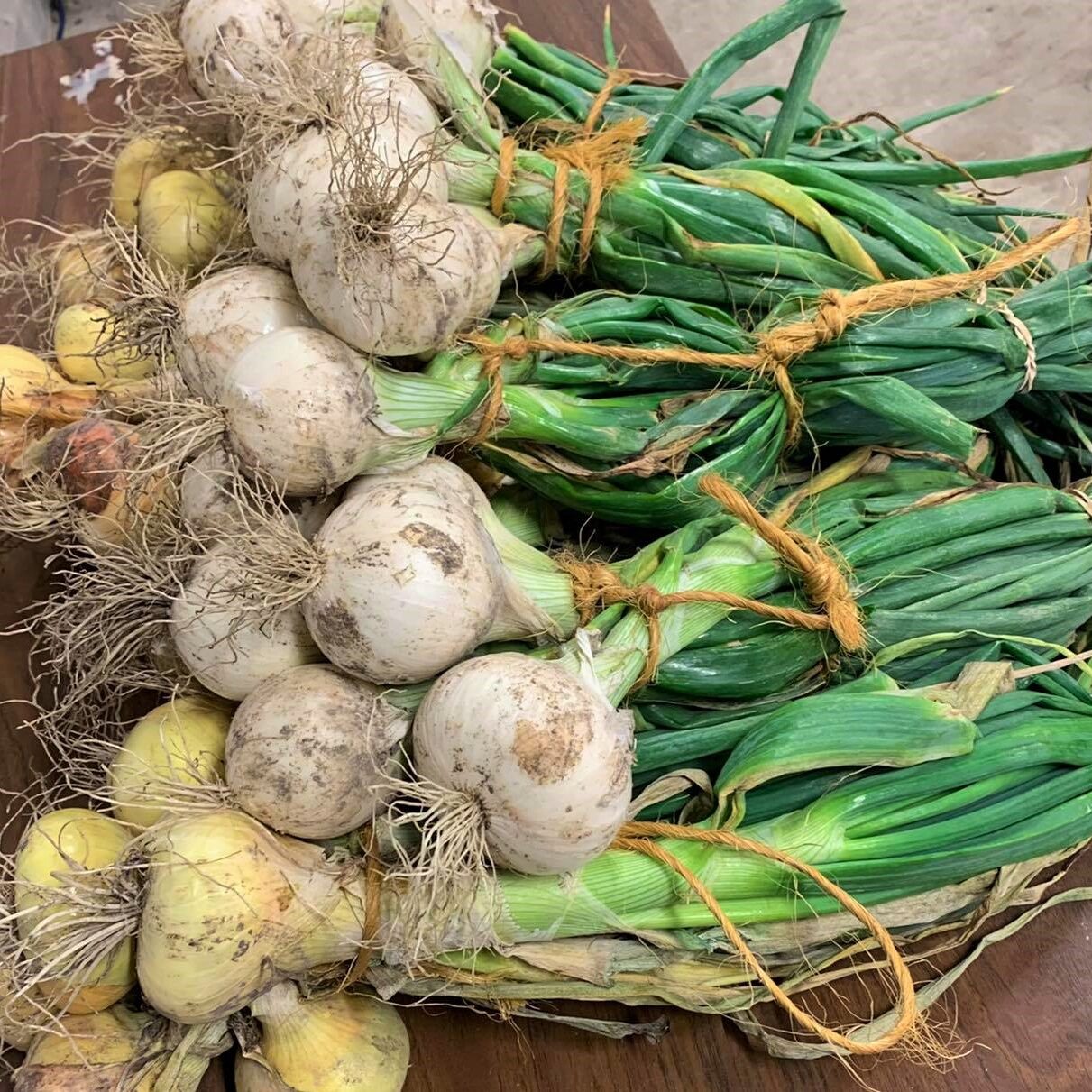 Kap River Farms
The pandemic brought new opportunities to the farm. With the increased demand for local food, a market garden was added to the farm in 2020 under the name Kap River Farms to supply the community with a variety of local produce. The Sustainable New Products and Productivity (SNAPP) Program assisted with the purchase of planting and harvesting equipment to improve efficiency and allow for expansion. A potato seed cutter and potato harvester were purchased to increase the productivity of potatoes as well as a garlic planter to increase the scale of garlic.
Here is a clip of Selina Rogers speaking about SNAPP at the Northern Ontario Ag Conference 2022:
The project also included a vegetable washer to allow the farm to clean vegetables at a commercial level to sell to local restaurants. Kap River Farms hopes to offer more hours to summer students and be able to offer stable employment year-round.
The Feed and Water Cow Mootel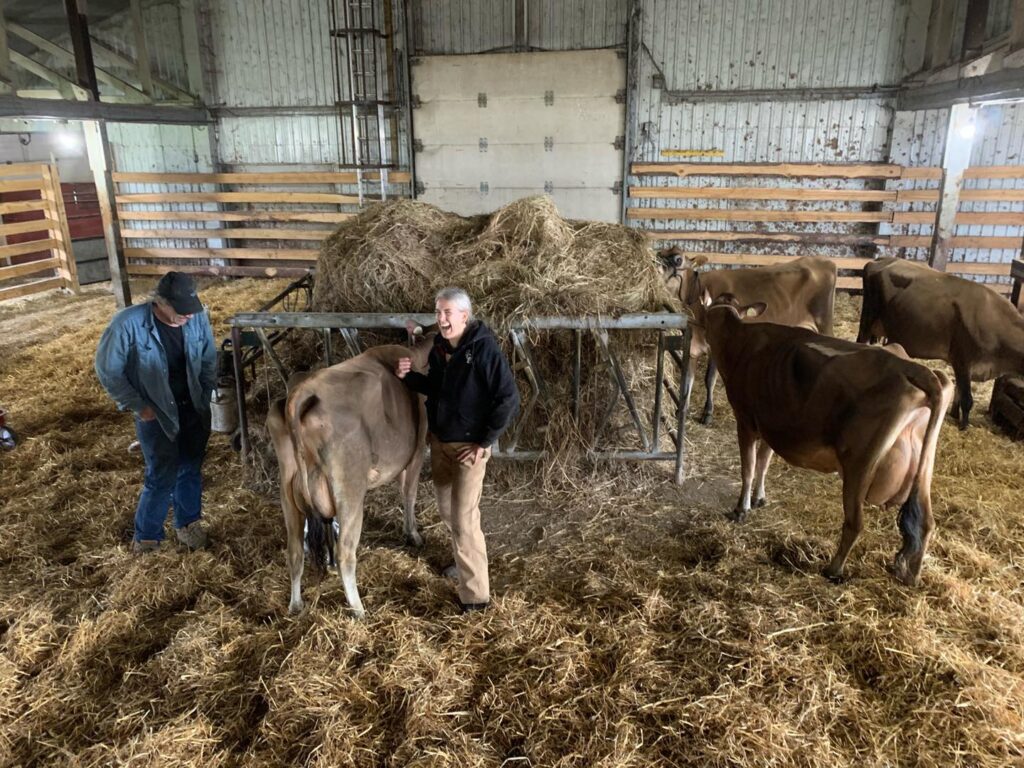 The Rogers also recognized an opportunity to expand their business by filling a need for safe rest stops for livestock transports along Hwy 11. The Feed and Water Cow Mootel opened in November 2020 and offers barns, showers, as well as laundry and kitchen facilities and is managed by their son Seth. The SNAPP Program assisted with the purchase of a sawmill to build and maintain livestock pens without having to purchase lumber. The enterprise also purchased a small square hay baler to make small bales available for purchase for clean bedding/straw for livestock.
For more information on the Feed and Water Mootel, visit them on Facebook – https://www.facebook.com/Feed-Water-Cow-Mootel
---
The Sustainable New Agri-Food Products and Productivity (or SNAPP) Program is a funding program that responds to opportunities and mitigates challenges of expanding agri-food in northern Ontario. SNAPP is an initiative of the Rural Agri-Innovation Network, a division of the Sault Ste Marie Innovation Centre in partnership with the Northern Ontario Farm Innovation Alliance and the Northwestern Ontario Innovation Centre and is proudly supported by FedNor and the government of Canada.